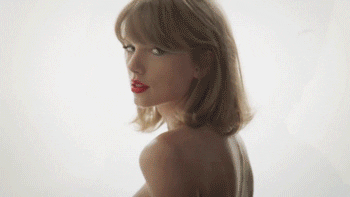 You got that James Dean day dream look in your eye

And I got that red lip classic thing that you like

And when we go crashing down, we come back every time.

We never go out of style
Simple, solid, lean Stealth Andy build. Based on Matuszczak's build from Polish Nationals. Did some minor tweaks to fit my play style and to improve Shop match-up. Really good against any taxing decks.
Won Store Championship in Wizzard's Well in Mannheim, Germany. Went undefeated in 5 rounds.
Why Datasucker?
This was Matuszczak's idea. I love it. Instead of running 3x Cloak you replace a Cloak with Datasucker. You can't install all 3 Cloaks anyway and the Datasucker is one less influence. Which makes Film Critic possible. Later in this cycle it could be Rebirth.
Additionally, a Datasucker often turns out to be more useful than a cloak credit. It allows cheap runs through Eli. It also allows to break an Archangel or Crick for just 1 stealth credit and 1 sucker token.
Why Rolodex?
I had great success using Rolodex in Stealth decks and I would love to have 2 in the deck. It often feels like an extension of Andy's ability where you keep up the tempo by drawing exactly the things you need in the order you need. Keep in mind it works differently than Mr. Li or Express Delivery. For example, with Express Delivery you will get the best card from the top cards of your deck, but the rest gets shuffled. So you get a single good card but gain no long-term advantage. With Rolodex you get the additional benefit of knowing EXACTLY what you can expect from your next few draws. This allows you to make informed decisions. Should you keep drawing for a breaker or should you try to do some pressure with inside job? Which breaker needs to be Special Ordered? Can you afford to spend some of your #Ghost Runner credits knowing there is more coming down the pipe?
There is also a cool interaction where playing Special Order will shuffle the deck. So you can sometimes pace your breaker tutoring to also re-shuffle the deck when you know there are no longer any cards on top that you need right now.