Good news, everyone! MWL3 has been spoiled, and it contains a "super" MWL which makes certain cards cost 3 additional influence. You know what one of those cards is? Rumor Mill. Don't believe me? Check out this highly reliable screenshot of a 4chan post I didn't alter in anyway.
Can we have fun with upgrades again? Well that depends on if mono orange becomes a thing, but I'd like to be cautiously optimistic and say: "Yes." Let's pull out those dusty Caprice Niseis and Marcus Battys and build a deck.
That's correct, Pālanā Foods will make more money than Nisei, but you have to consider three things:
Money is earned at different rates. Pālanā Foods gives you slow drip economy throughout the game; Nisei relies on the runner to activate psi bids for you. Whenever you go to score, hopefully you have a Psi Ice, Caprice, and Batty all on your scoring remote. This gives you a lot of burst money on the turn you need it most--the turn you are trying to score. Maintaining that upgraded scoring remote is surprisingly easy thanks to Friends in High Places.
Haven't you ever wanted to be a special Snowflake?
But psi bids are random and dumb
No your dumb.1 Also, no they aren't. Check out this interesting thread explaining Nash Equilibrium and how it relates to psi bids.
Things to know
What about __?
Better get that gif in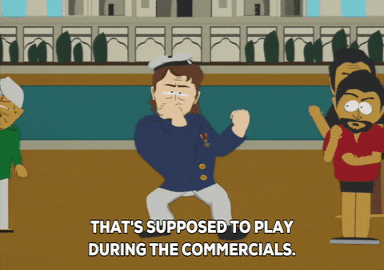 1Sarcasm doesn't require emoticons.