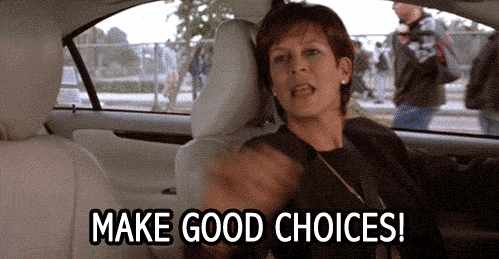 So to put it simply. This is a good stuff Criminal where I am always gonna make the corp choose between 2 identical cards or two power cards.
Steve is great because I can get extra Temüjin Contract by saying which one of these Timmy Js which might as well have been on the moon do you want me to get back.
Same with Legwork, Indexing, Inside Job, Daily Casts, Account Siphon.
Enjoy your non choice corps,
-Codemarvelous