!!!GET OVER HERE!!!
C-C-C-C-Combo Killer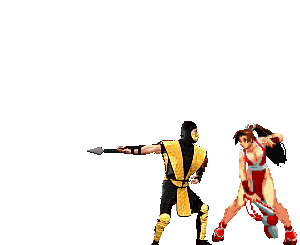 FINISH HIM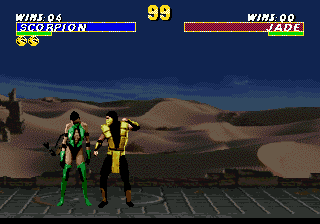 FLAWLESS VICTORY
Shut the runner out with Batty Rigshooting, Agg Sec, Hunter Seeker, or Underway Renovation. Hortum is awesome against AI breakers, triple advance it to lock people down.
If I were to cut anything it would be Bulwark and Rototurret for other pieces of ICE. I feel like 15 is a nice number for this deck.