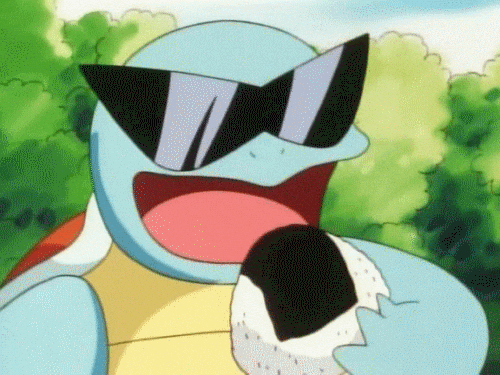 This is one of the first post-rotation decks I've been working on for past week or so. Squirtle is great, I love MaxX, Sifr is great Squirtle support for when you get purged. Everything else kinda falls into place. Other than the turtle power, it's a pretty simple reg-ass build.
I've got two issues that could use some improvement:
It feels a little poorer than I'd like. I guess anything without Temujin Contract does these days. If I wanted to be crazy, I could drop the Levy and add some low influence econ options, like Aeneas Informant or Deuces Wild, but I'm keeping the Levy for now.

SYNC Boom is one of the stronger decks post-rotation, and without Plascrete Carapace I feel a little vulnerable to it. Citadel helps, but is still a resource. The other thing I've tried is Jarogniew Mercs, but that also doesn't let you go tag-me if you want to.
PS: I'm literally using Squirtle cards instead of Aumakuas because MaxX + Pokemon = amazing.
EDIT: This deck was made prior to the announcement of Core 2.0. If you want to see my current take on this archetype, you can find it here: https://netrunnerdb.com/en/decklist/45394/wartortle-2-0-ready-