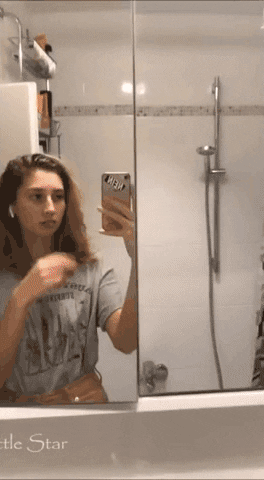 This is just a pirate Geist tuned to try and have an easier time vs faster decks that don't really allow for early runs (i.e. Argus and Outfit). A third Sure Gamble would be neat if you can somehow cut something for it, but I didn't feel I needed it on the day.
Turning Wheel is in there because I can't deal with not not hitting agendas with spycam and I think I prefer it over Kongamato, which mostly doesn't break subs you care about anyway. This doesn't mean it's the correct choice here, if you're a player who can play more patiently than I do instead of just hammering centrals like an idiot, definitely remove the TTW.
Please don't play Flip Switch, it allows you to facecheck like crazy, get paid for it and makes Jinteki look bad. It also gets you some mileage vs HHN decks if you have tech traders out, getting around econ warfare more easily.
I initially had Baklan in here because he seemed good, but @Jackmade told me it's a bad card and he's right, because you don't want to make unimportant runs to fill up those counters until it's so late in the game it doesn't matter anymore.
Class Act is the nuts and maybe should be a 2-of.