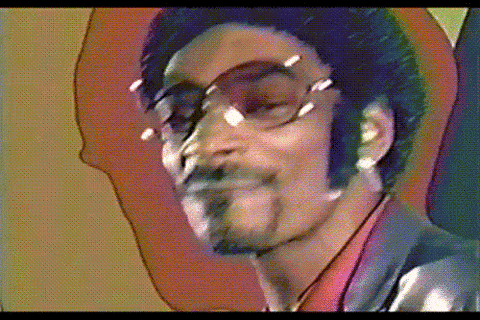 'Sup My Funky Brothas.
Lemme hitcha with a jive-ass deck.
My brotha Noise is whippin' up some dope-ass jams, but yall'ready knew bout that.
It's the same ol' thang we been workin' on since we got that sweet access, and we're gonna be clonin' them beats and puttin' on them funky-ass light shows til we meet the Reaper his'elf.
So if ya gots cash to blow and you're looking to get lucky then we don't need no introduction. We got all the fine ladies and smooth Jacks. I mean damn, look at that watch. My man keeps. it. real.
And if the real world honey mamas aint'cha thang, we got some robots if that's what turns ya on.
We even got the bugs dancin', ya dig?
Oh what's that? ya need some snacks? Brotha we got chips and green drank for all the beautiful people.
So are y'all ready for a transformation or not? Has this been the kick ya needed?
If ya ain't some kind of hack, ya better come on down and get in the groove with this silky sonic sensation.
Last one there sucks egg.