Pretend its a couple months ago, and you wanna play in SOCRX, and the only thing you can think when you hear that the Lunar Cycle is in is that those dogs are free to do their thang!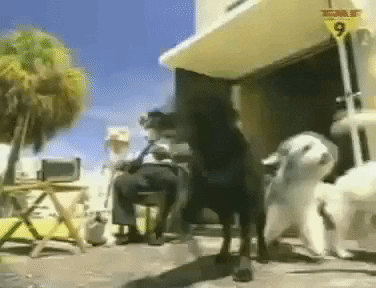 Fantastic! But then Sanjay is like, I need your ID, like last week, and you panic and you pick CT, because of course you do, you always pick CT, and like the dogs in this deck it always bites you in the ass. Atleast we are being thematically consistent.
I feel like it won one game against someone who barely knew how to play, so it has that going for it.