How I ended up playing familiar 48 cards + 1 preference in EurAfr: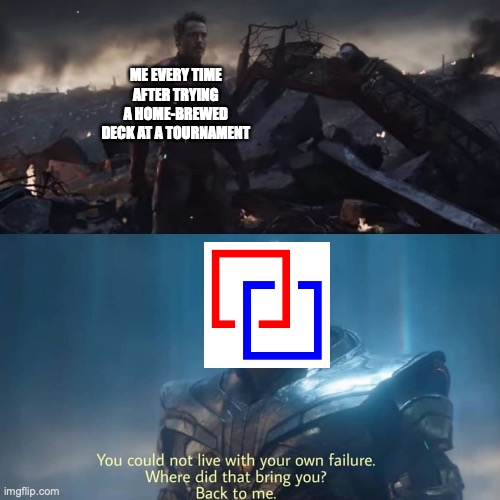 This is the same old Argus everyone knows, loves and hates. It carried me to 6th in Swiss and 9th overall.
Some of the card choices:
Deck name? Extra consulting visit + irl I'm a physician + I'm relatively new player (2 years) so guidance from more experienced players has really helped me improve both in and out of tournaments.
Huge thank you for all my opponents, Nisei team and everyone participating. Special shoutout @iceprisma for testing and preparing, Pinsel for mentoring, RTsa and v01d for tournament strategy tips and all of the Finnish team for the great team spirit and support.