Let me preface this by saying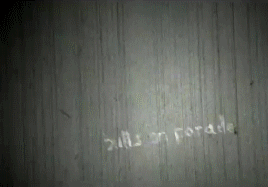 MaxX had a rough time during the last legality changes - the most significant one means MaxX will no longer be able to recover from burning out fast by visiting her friends in academia, well versed in theory - but lets be honest - that was never the punk rock spirit.
She had a brief resurgence with a truly rage filled Apocalypse most prominently in this deck by @watzlav
After DDoS got (rightfully) banlisted, she seemed to be truly burned out for a while.
This changed somewhat with the new Standard Ban List 20.06 - and no one seems to have noticed - yet!
The new Banlist most importantly means, MaxX can both play Paperclip and Labor Rights. Experiments have been conducted with using a singleton Faust, or a three of Zer0, but ultimately I'm not convinced both fit this deck (especially the latter).
What does fit phenomenally well is rogue behavior otherwise known as crimes -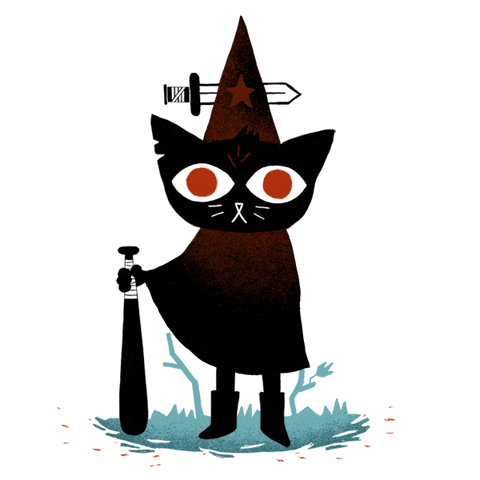 -
this solves the two main problems this deck tries to address:
get some attention (i.e. get tagged)
get rich (enough) quick
with the end goal of burning it all down in a glorious R&D deep dig with Counter Surveillance
don't get discouraged from counter surveying a lightly defended HQ for 3, 4 or 5 cards relativlely early - especially if it means you draw that many cards thanks to Obelus - or you suspect you can trash some otherwise punishing cards - or combo pieces from HQ in combination with a loaded Imp .
The Simulchips serve many purposes including - but not limited to - getting an early God of War to start getting those sweet virus tokens, or get Imps and Chisels when needed.
Don't be afraid to breaking into early remotes with the God of War, or lacking that - the conspiracy breaker suite and a Stimhack.
If all else fails - or R&D is locked up tightly by an insanely wealthy corp - Chisels can help dismantling the remote - or at least keep it manageable.
Important MaxX milled cards can be brought back with the Labor Rights - once the stack is empty - giving the deck some more much needed late game options - including recurring some money (a lesson taught to me by @Saan).
---
This deck is 100% compatible with the Lockdown format - but totally viable in the standard meta (if a bit daring when there is a lot of corp sponsored murder around, as the case may be). I hear there was a recent BBQ event where it did quite well ;).
As a closing remark, I can only reaffirm