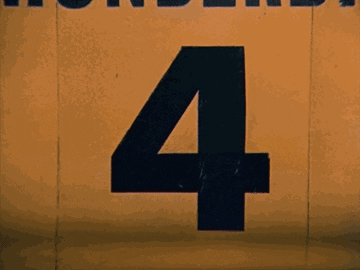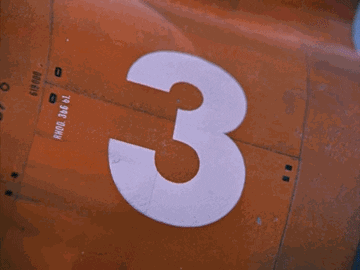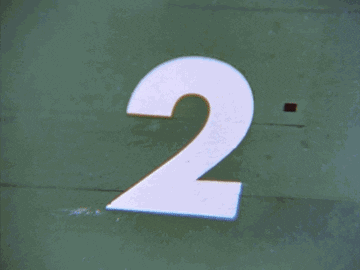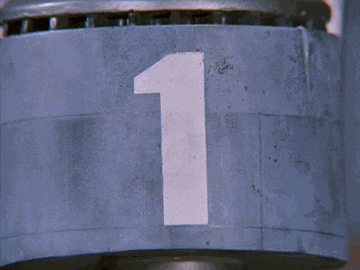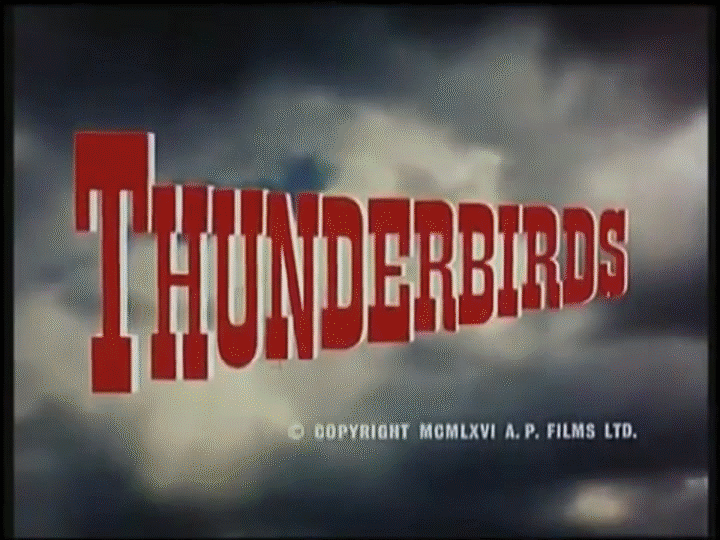 This deck has 100% record on Jnet, winning its only game and retiring. It came to me in a fever dream when I was counting down for something and realised Thunder Art Gallery had the word Thunder in it. I knew that birds are also on cards, the fates had aligned.
If you think a card is not on theme, you haven't watched enough Thunderburbs
Comment below if you want to fight me on this.
The deck is genuinely fun to play, and was more fun to come up with.
If nothing else, as someone commented, its 419 with Bravado and The Class Act