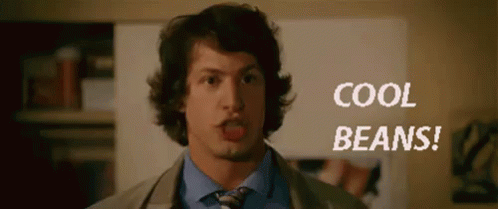 Goodbye to NBN fake points archetype that never had its 15 minutes of fame. ID and a lot of included cards will be rotating soon, so I thought I share the list before its gone.
Deck is obviously no serious attempt but its helluvafun to play and (at least for me) felt strangely fresh and unexplored. I grinded games with it on casual jnet for the last weeks and somehow it won more games than I'd expected.
It has glaring weaknesses and terrible matchups, but even if you encounter those you will at least have a good laugh. While it shares some parts of the engine from other fakepoints decks (namely PE and Sportsmetal) it got its very own spin. A lot of flexslots and plenty of room for tweaking.
Gameplan is ordinary Haarpsichord plays, never advance and agendafork.
A few notes about card choices:
No ICE included because there are simply no slots for it.
ARES is a cornerstone of the deck, you want that one scored.
Early Premier helps scoring Bellonas and Big Beales. It also enables shenanigans with FOTW and Reversed Accounts.
Best Defense lets you deal with Data Dealer, Artist Colony, No One Home & Misdirection. Nobody plays the former two though.
Hangeki can turn into a wincon, it opens up suprisingly cool plays.
Intake is bad but so much fun against Medium. They will never see it coming.
Give it a try, its good fun.