OLD VERSION WITH BAN LIST BEFORE 21.06.
Flatline the runner with Neurospike. Get rich with Mass Commercialization. With 40 cards, this deck run like a charm.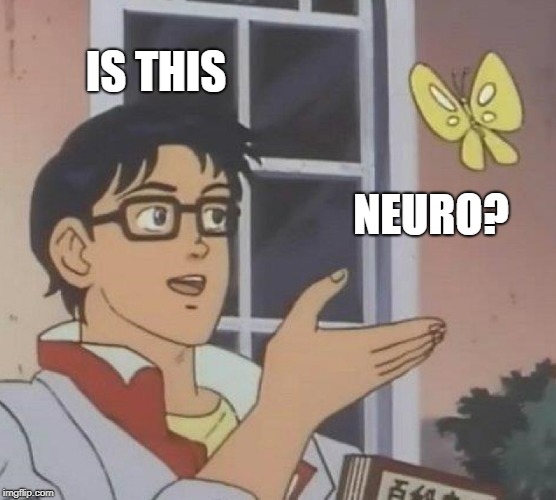 Simply ice up and put a token on each ice (triggering your ID).
As soon as you can, make an unstealable City Works Project, using Dedication Ceremony to make it hurt the most. This will put a City Works Project with 4 to 6 advancement on it. If the runner steal it anyway, you can (probably) Punitive Counterstrike them.
Score it and double Neurospike the runner. Consulting Visit will help you there.
Warning : Anarch have I've Had Worse, which can make the first Neurospike trigger it. Thus, you have to retry it.
Mass Commercialization will keep you rich and Sprint will let you find the combo pieces faster.
Note that you could switch Sprint for Spin Doctor, if you want recursion.
Janky deck, but scary in its efficiency.
Cheers!