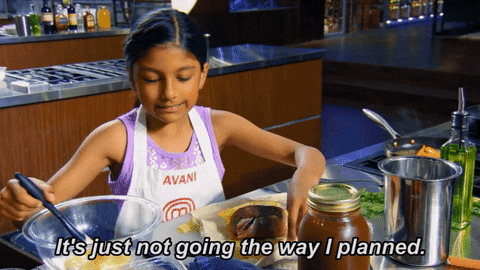 Yes, it's another Counter Surveillance Zahya deck. The combo between Zahya and Obelus is now pretty well known and few people are playing HPT so a natural predator is rare. It's nice to laugh at Hard-Hitting News. Normally, this deck is one I have a ton of fun playing, and I thought it had pretty good odds against the field from my playtesting, but this tournament was very unkind to me.
R1 - Reality+ - L - Should have been favored in this match. Got tagged early, found the Obelus and survived one BOOM!, but was one card short of surviving a second one a couple turns later due to a SYNC BRE subroutine. My opponent playing three(!) Consulting Visit did not help either.
R2 - Sportsmetal - L - Game in 10. Missed multiple Vitruvius in hand despite an early Docklands. Got to 7 but of course one was Vacheron. Also, found a possible Jinteki bug - replacement effects like Embezzle cause you to draw 0 cards from Obelus, which combined with Class Act drawing and bottoming one extra card meant I had to bottom an otherwise very useful CS.
R3 - Acme - L - Being 1-3 and coming up against world champ @Limes was a rough draw. Still almost beat his Acme deck but couldn't quite get to 16 credits to steal a Bellona behind a Data Ward. Marjanah is great against small barriers but not meant for that!
R4 - Outfit - W - Both Punitive and Neurospike are basically turned off when you have a handsize of 6 or more. An early Obelus and lots of money meant this game was not a problem for the deck, which thankfully lacked HPT.
R5 - Asa - W - My opponent simply got flooded, and I stole 8 points from HQ by turn 4.
R6 - Sportsmetal - L - Game in 8 turns. Never saw Docklands, and scored an early Megaprix Qualifier, allowing him to score the other two with tokens. All my other multiaccess whiffed. Still managed to get to 8 points but of course, Vacheron is a card.
So what can I say? The archetype is still good. Lucky Charm helps against Anoetic Void or Border Control on your CS run. I like the hand disruption of Embezzle more than the econ disruption of DooF - you're not 419 pressuring their econ. Just make your own! Just had not the best day, I suppose.