Classic Glacier. 18 ices (in a 44 cards deck). Simple plan : score behind a huge stack of ices.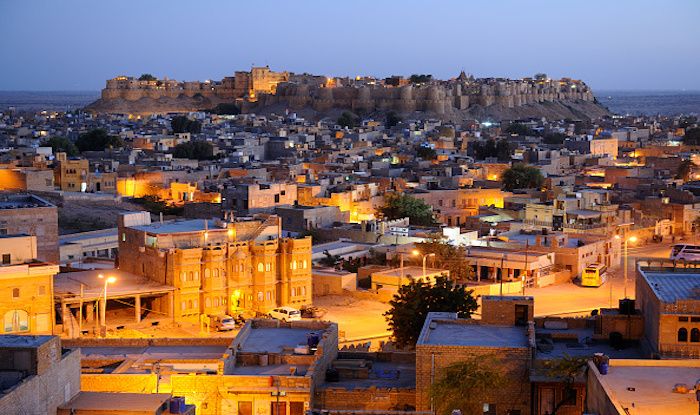 First, the Mulligan plan : you want to have Jinja City Grid OR you want to have no more than one agenda in hand.
Second, the Strategy : Two towers : the remote and R&D, in that order, using Jinja City Grid if possible.
You have lots of draw to feed the two towers quickly : Rashida Jaheem, Spin Doctor, Predictive Planogram and Red Level Clearance.
Now, why did I use Jua and Authenticator. Jua kind of synergize with Degree Mill and will prevent the runner from advancing their board if they ran on first click. While Authenticator is just annoying. It cost a fair bit to pass, or if the runner take a tag, it slows the runner. It also synergize with IP Block.
While not a fast deck, it does not feel slow or poor. Azmari EdTech: Shaping the Future is good at giving you credits. Just always select Events.
Cheers!