Special shout out to the folks of UK slack for collaborating on this... and for the memes.
This is a deck that can theoretically win without using the basic action card, which some claim is the most powerful card in the entire game.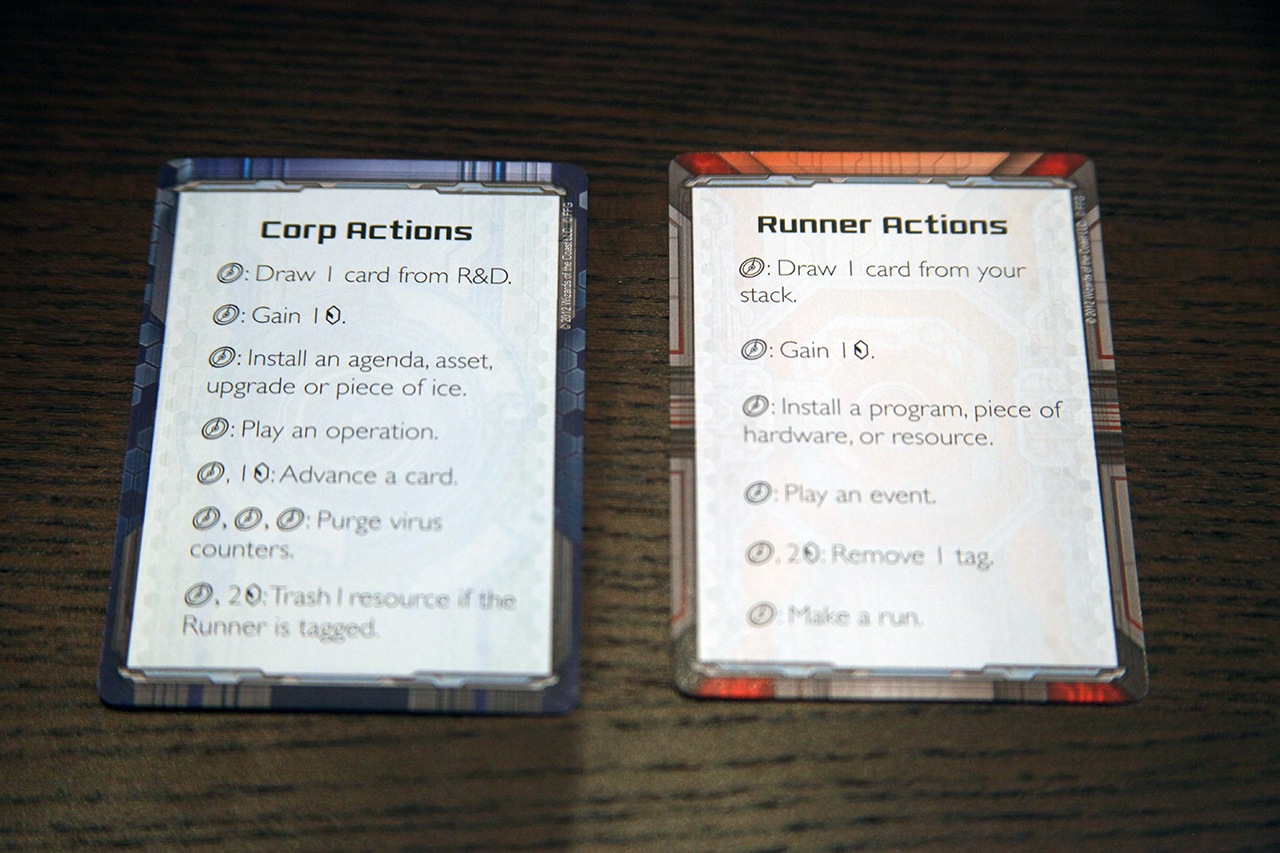 This is many orders of magnitude harder than it initially seems, because without the basic action card, you're unable to click for credits or play cards from your hand. You can't even initiate normal runs to steal agendas! Experts recommend that you do NOT attempt this stunt at home without trained supervision. Instead, watch a demonstration of this deck in action!