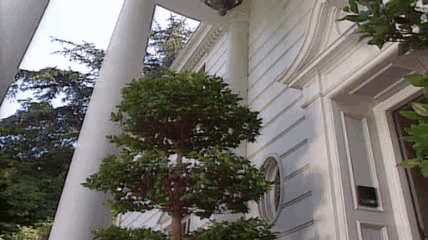 More flying than I did this weekend
Now this is a story all about how
My weekend got flipped; turned upside down
I'd like to take minute
Just sit right there
I'll tell you how I became the Swiss Prince of a town called Al-der
In Manchester Airport, near where I was raised
On the plane was where I spent most of my day
Chillin' out, relaxin'. Problems? Not any
Looking forward to my holiday in Germany
When a voice came over the tannoy; not good
"The weather is causing trouble in Hamburg, bud"
We had one little delay, and then the pilot got scared
He said "we ain't going to Germany, you may as well go to Al-der"
I looked on a map and saw it wasn't near
I checked on TheTrainline and saw the ticket was dear
Undoubtedly this trip would have a high fare
But I thought "oh, forget it, I'm off to Al-der"
I walked up to The Game Shop about 10:32
And I yelled to rotage "For the lift, I thank you"
I looked at my kingdom
I was finally there
To submarine my way to the Swiss Prince of Al-der
P.S. This list is Blue Haired Hacker Girl's Sheffield-winning list, -1 Chiyashi, +1 DNA Tracker. It's good.
P.P.S To see a less musical version of this story, check out my runner list