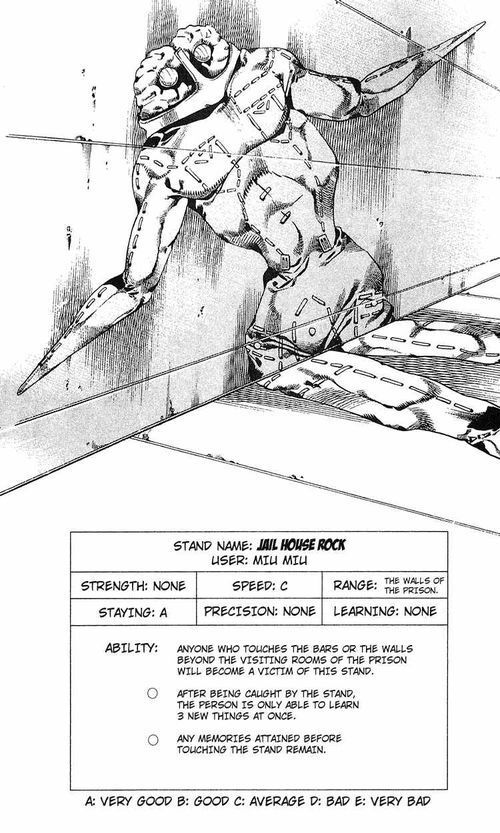 1 - Don't forget about Audacity
2 - If those two cards behind Data Raven are Prisecs you are probably dead
3 - Remember double Economic Warfare into Hard-Hitting News if you don't want to die
4 - Border Control is legal for this event, so don't get caught out
"Erm....what was the first thing again?"
This deck went undefeated in the swiss, and dropped a single game in the cut at the 2018 Australian nationals. The loss in the cut was 100% my fault.
I became fixated on finishing the game, for which i was set up with a single advanced GFI in the remote, and Audacity in hand. However, I allowed my opponent to farm TTW counters off a Hortum for one turn, which let him go for a final four card hail mary R&D run, netting him the four points he needed. I should have triple advanced the Hortum to turn the possibility of such shenanigans off.
The deck is 100% Seamus' deck and work, and if you have had an interest in Argus any time recently, you know his builds have been a significant contributor to Argus success.
Your Plan A is to score out. Play money, start jamming. If your first agenda is an atlas with two counters, you've almost won the game already, you're on the home stretch. Between border controls, prisecs, and data ravens, making a remote that no runner can safely go into doesn't require too much effort. But also trust your gearcheck, and the kill threat.
Don't discard your Too Big to Fails, you will likely spend your money rezzing ice, and jumping back up into high amounts of money from 0 is invaluable.
I wouldn't change anything about the deck. If you want 3 HPT and 2 Econ Warfare, that's fine. If you want 2 HPT and 2 Econ Warfare, and a second Archer, that's also fine. The deck is really fun, and offers a lot of interesting lines of play if you can get into your opponent's head.
Thanks to all my opponents for being great humans.