EDIT:
This made it to the top cut of the Net Quarantine International Tournament!
Here's my runner for the event.

In the swiss it went 4-2, losing to 2 Italian mates of mine, Suka round 1 (submarine time) and BigPopp round 6, both on Apoc Hoshiko.
We're all in the top cut now, I'm really happy about that.
The wins were against Banknote (Kumalo), RealityCheque (Alice), chaosof99 (Hayley) and enkoder (419) on rounds 2-5.
There's really nothing particular to say, the deck just.. went fast and won.
I jammed and scored with Biotic mostly, pushed a turn 2 or 3 Vacheron against Hayley and closed with a jammed 4/2 + Biotic to dodge the clot.
Both my games against enkoder can be found here on Vesper's stream.

The game in the top cut didn't go well.
I got to play against my friend Suka again, who won once more.
He ended up on 2nd place though, so I can't be arsed.
Waiting for that Apoc ban now :P
I was ready to see this flop in a real tournament but I'm glad it did well and got me somewhere. Just run away from all those ugly Chisel, Apoc and Aumakua.
Go for the win and never look back. Want It More.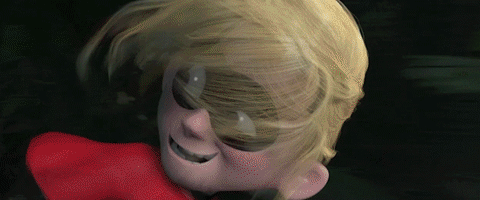 ---
This is a spiritual successor to a couple decks that really embraced the jammy/rushy style, which is what I grew up playing during my early days.
I've been playing since the original core set came out, got a couple packs and C&C, stopped for a while, always played at home.
I came back after D&D was spoiled and learned a bit how corps were meant to play @ my first meetup. I've always been an HB fan, mainly because of Adonis, Biotic, ABT and some good pieces of ice.
@ my first tournament (Nats 2016) I played beyoken's jammy HB with 2 cards changed and I fell in love with it. I kept trying to recreate a similar feeling over the years but I could never get it right, there was always something off.
Thanks to some of the new cards this list feels good and gives me very similar feelings, it dropped a couple slots in the jammy department but it's fine.
Turing feels better than FC3 with Aumakua everywhere, Hagen seems to be unable to do enough. Magnet got slotted again because of Chisel (duh), I may go back to playing Gatekeeper, I'm still unsure.
Also, I don't like having 3x Vacheron as losing one early feels really bad.
By the way, this deck goes FAST, Tranquility gives you so much money and your ice is pretty taxing, keep jamming and advance your way to victory.


I want to thank all the wonderful people that create content and all of those who share their decklists, you may not know it but you leave a mark every time you do so. Thanks Ben, I owe you. Guess I'll keep playing your decks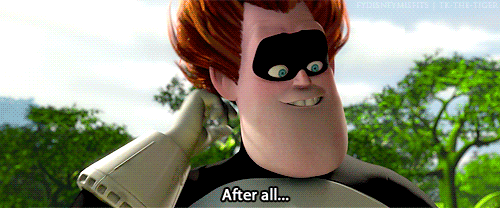 Happy netrunning!

Fun fact: in Italy we sometimes use the acronym "TIR" as if it were an actual word rather than using "truck". Therefore, we call Tyr "camion" (truck).