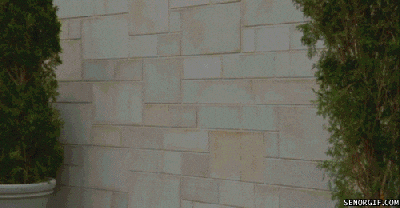 Long ago I set myself a goal to bring all criminal IDs to tournament. Diversified Portfolio format has been a great help with that. When I saw that at Mancunian Lockdown organised by @mcg the HHN was banned I knew I could bring some run-based criminal which is my favourite NR archetype. Choice fell on Nero whose ID ability favours the bold. Too bad that times when runners were afraid only of face-checking sentries are long gone.
The strategy is simple. It involves a lot of running, face-checking and praying that you do not encounter nasty codegate or barrier. And if that all works out, you got enough tools to keep the corp poor and benefit from it.
The tournament had only three rounds which was ideal solution for working-day evening. I won against Spark Agency piloted by @analyzechris when the bad pub from an unfortunate Mining Accident helped me to controll his board. I also won against PE piloted by @bergil when my mysterious sixth sence helped me avoid all traps laid down for me. But even this build was too slow to keep up with the tempo that @merrja set up with his Jinja MCA MirrorMorph. Thank you for games guys, it was a pleasure to play against you and chat with you! Also big thanks to @mcg for organising this. I think the ID appearence showed he rated the IDs well and made for an interesting tournament.