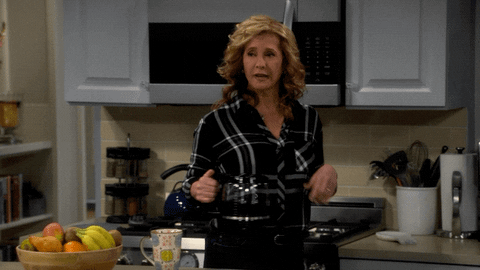 After having chosen the Architects of Tomorrow as my corp for Iberian Lockdown 5 I counted the remaining ID points and started to choose my runner. After having seen the ban list my criminal heart sank. Once again I was forced to leave my blue colours at home and start looking in green. Generally, I am not good with Shapers. I assume it is because I am just not patient enough. There is one exception, though. Smoke! She was always kind to me and even helped me to win our last Nationals. I was not sure she was still hot enough after last rotation but I decided to give it a try.
Since The Turning Wheel was banned I chose R&D Interface as my multi-access. Therefore I had to make the deck rich enough. Peace in Our Time was suitable choice since with stealth-rig you do not mind corp being rich. You also have Beth to benefit from it. Having PiOT meant no influence for Deuces Wild which I love as additional draw. Therefore I chose Aniccam that helped with draw instead. Three days after building this deck I saw that @Odol posted his version of Swiss Army Smoke on netrunnerdb. Seeing that our builds were quite similar and knowing that @Odol is superb Smoke player I knew this would work. And it did!
I knew that by choosing Smoke I used up all 10 ID points which would make it difficult to squeeze myself into top 4. Unless, of course, I win everything. Which was, kind of, what happened. I did not lose in first three games and that allowed me to safely ID the last swiss game and have some time to make myself a dinner. And somehow, my luck hold also in the cut. I lost only once but that was with my corp. I am not gonna list all the IDs I faced during games, instead I will list all the lovely opponents since every single of them was nice and willing to chat and made the tournament very pleasant to attend. Thank you @anarchomushroom, @met4, @Haway, @Cpt_nice, @Baa Ram Wu and @cableCarnage.
First special shout-out goes to @Cpt_nice since during our cut game his connection failed while I was leading 4-0 and after our discussion about the foreseeable outcome of the match he graciously conceded the match.
Second special shout-out you goes to the relentless TO and commentator @Vesper who continues to make this amazing series happen!