Well it went 1-3 but provided a galaxy brain moment that made the commentators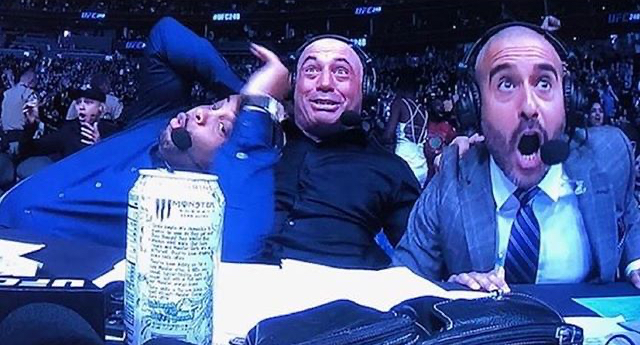 . You can see this on Ysengrin's stream.
The framework of the deck seems strong and lost vs internet due to how the cards came up and vs Soaps because I forgot to install Lucky Charm. Also Soaps played really well. Overall mostly pleased with the performance. As the deck can run poor I want to try fitting more money into the deck.