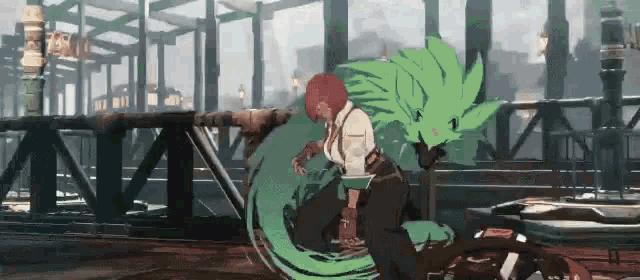 Me after winning another 25 turn game
This is the deck Will (sokka) and I played in two different tournaments this weekend. Will got 2nd at the AMT on friday and I won the Seattle CO with this. It is not my deck, Will did all the deckbuilding, I simply asked to play and publish and he said yes.
We're standard Acme glacier. Will basically pitched me the deck on this: Post ban list and with new cards Acme got stealth buffed in a few ways. Post truth means we can now run a much more robust scoring plan, running 2x 2/1's and 6 5/3's. Non equivilant exchange is also a great pickup for the deck, allowing us to threaten Hydra from turn 1.
Some specific cards and why they're in here:
HHN/Market Forces:
This is basically a way for us to keep the runner tagged, or hunt specific resources like a Bankar. Also sends people into a panic when they don't know the list. Market forces is to punish people who eat data ward tags for breakfest.
Restore:
This is very flexible. It recurs ice when they get sabotaged by Esa, daily quests, bio vaults and can rip trojans off of ice by restoring a magnet.
Thoth:
Thoth may look odd, but it's a nice ice to have for tag punishment, and allows us to create a server that is Thoth - Data Ward. The inner data ward will be turned on from the on encounter ability of Thoth.
Yes my main is Giovanna no I will not apologize