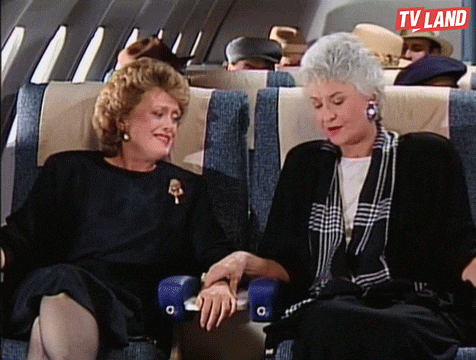 This is a classic Andries-spags colab: Andries builds something intriguing, perhaps heinous, and I send it through the JNET gauntlet, testing and tweaking it throughout.
Do not take this to your local (online?) Store Champs expecting to win, but do take it to slowly squeeze the will to live/play out of your opponent, especially if they're not fast. Rush is a major enemy of the deck. Hopefully things like being a Crim (hi DOOF), playing "Grant", and being aggro with faceplanting due to being Los keep them from accelerating too quickly.
Ideally, you just continue to set up until you can start de-rezzing ICE, putting the birb back onto Paule's, then immediately reinstalling it for 1, causing a "Grant" trigger.
Would things like Stimhack help in here? Probably. Do I care? Probably not.
Give it a spin, have fun, stay safe (fucc a virus), and chill.