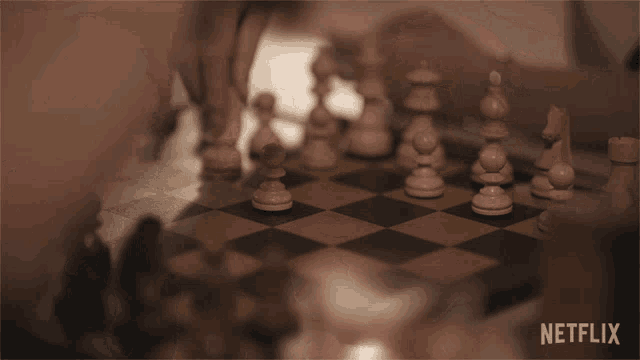 I was preparing a NBN R+ deck with Boom! & Drago since he came out. I used to play the Reeducation + Neurospike along Boom! and HHN in R+. And then Sokka won with an "special" R+ that uses all kind of "strange" operations with Drago.
I didnt want to change a lot the deck I have been working on so my plan was making the opponent think I was playing the Sokka deck and make them ignore the double advanced Drago and then use Seamlees + Boom!
It worked everytime I didnt got flooded with agendas.
All the kitties are inefective against the new Lat deck because they always use Stargate to go R&D. 🙃