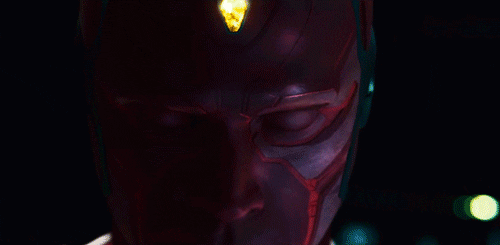 I know the above picture is of Vision
This deck is mostly my edits on an existing deck. it is an ongoing collaboration between several members of the community including and most notably @spags and everyone at This Thread
Basically the combo of Jeeves with events is really good. Simply you can FA a 3/2 by installing, using subliminal messaging and then shipment from Sansan and using your shiny new click to advance. there are a ton of combos that let you score 3/2 and 4/2s out of hand with varying levels of money.
The more intense but still possible ways to FA GFI can be found HERE
This deck is fast and has a lot of options that gives you a lot of outs for closing the game as HB which is important in the current meta.
you can watch us go over the deck HERE
Check it out. It is a ton of fun.