This deck is stupid. It makes Netrunner fun again as it was when IG54 was a thing. It gives your brain super aids and cancer to your playmat. This deck makes Satan cry for being too evil.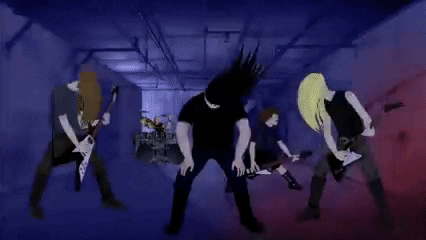 The testimonials are crystal clear:
"Wow, that card is so stupid"
"fuck you"
"shit just gave me cancer"
"thanks for ruining my day asshole"
"I FUCKING HATE YOU"

Gameplan is simple:
Put on the album Slaughtercult from Exhumed on the highest volume possible on repeat. If you have it on vinyl, that gives you better grind-feeling.
Mulligan for no agendas in hand.
Put out stupid ice that gives the runner damage.
Use Neural EMP to snipe some cards.
Use Ark Lockdown for Paperclip, Black Orchestra, Levy, or anything recursion.
Potential Unleashed is not made for asset-spam. It's made for grind and professional 360 no-scope-sniping. If you follow this simple plan the Runner will have a bad time, but you will not! And that's the most important part of Netrunner; ruining the game for everyone else.
GG NETRUNNER, GG
EDIT: Thanks everyone for your feedback, edits and suggestions! I'm taking all to account and will try them out for future updates. I also forgot to mention my friend @gtm for making the first iteration of this deck, which I then stole and made my own. Screw you gtm, I made this.
EDIT2: Mission completed, ruined Netrunner for everyone!