Firstly, this SC was an absolute blast and filled with amazing people, plus our gracious host, organiser and TO Akira (@Blonde Haired Hacker Girl) did a fantastic job sorting a venue and getting everything to run smoothly, so massive thanks to her!
As this was the first time I've made a cut, I thought I'd indulge myself and publish my lists for once, although really neither of them are mine, and list theft is a theme of this SC for me.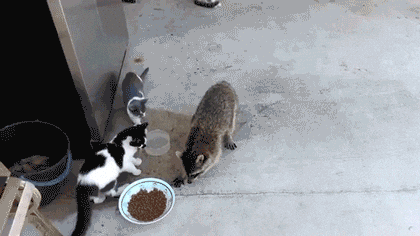 I got this list from @rotage, who in turn got it from @netjogging and worked on a few changes with @Swiftie I believe, who has been playing Amped Up Apoc Val for a little while this SC season.
In addition, @realitycheque (who stormed to 4th in Swiss and 6th overall) was playing a Mwanza PE deck I offered him as a joke a few weeks ago and has since made 2 SC cuts with something like a 9-2 record, including beating @rotage's runner in the cut at York. Furthermore, when RC was pondering Runner decks at 1am the night before the event, I mentioned that @paulyg had sent me a #Turntable Hayley deck which he went 14-2 on Jnet with, but wasn't going to be able to use at any SCs before the release of Downfall. RC seemed keen and after a test game against @Zerethgames that evening and a glance at the list, he decided to take it.
Anyway, this Runner deck went 3-2 for me in swiss, beating Mti, Outfit and Blue Sun in Swiss and then lost to eventual runner-up and bye winner @rotage himself in the cut.