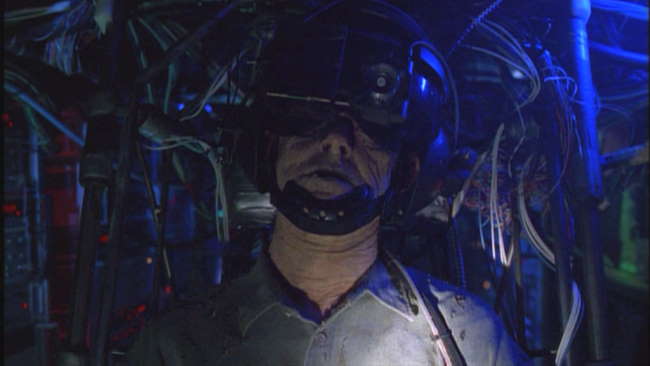 Listen, I get it. Everyone is tired of me trying to make SYNC work.
But hear me out.
What if you weren't trying to play it exactly like CtM?
What if you were trying to be a little rushier?
If you're not Shaper, then SYNC is kind of a problem. You usually want to make sure you're very much much moneyed up (i.e. several credit lead on the corp) before you want to run. So you might delay your runs for awhile.
So what do we do to punish not running, Master Bruce?
We use Shipment from Tennin to fast advance out AR-Enhanced Security or Project Beale.
There's no kill here. There's only pressure. They don't run, you score out either some meaty points or some taggy retribution if they want to trash your bits.
Other than that, it's the standard tag-punishment kind of deck + some meatier ETR ice. Because if there's anything I've learned when runners go tag-me, it's that you want to be able to keep them out!
Good luck, and STAY ON TARGET.