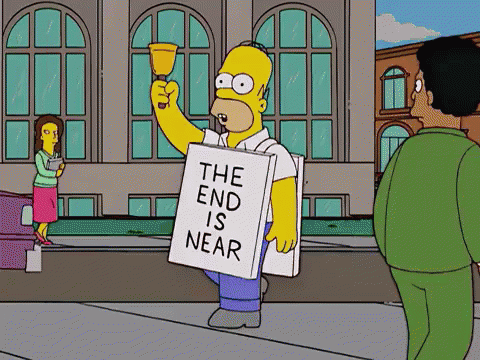 This is the deck that helped me to unleash the Apocalypse in Barcelona. It was my very first tournament with this archetype. I did not choose to play it because it is kind of thematic right now (the COVID-19 outbreak) nor because I think it is a good meta-call (actually, I think just the opposite, given the number of Border Controls, Crisium Grids and False Leads floating around).
The reason was much simpler. I sucked at playing against apo decks so I chose to get to know the enemy. Firstly, I tried apo Alice because I liked the havoc it could wreak. Soon enough I realised I was playing too aggressively from the start in order to exploit her ID ability and later on I had problem to carry out the apoc plan in time. So I switched to Val. I tried the version with 9 bin breakers but it seemed kind of slow. The Eater version seemed faster and you do not loose Eater to Inject anymore. Speaking of Inject, I consider Making an Entrance a worthy (not equal) replacement for this build. The rest of the deck is not innovative either. I tweaked with numbers of cards like Stargate, Wanton Destruction, Amped Up and Hacktivist Meeting and settled on two copies of everything. Nothing special there.
The deck went 4:2 in the swiss defeating Titan, PE and ASA and 2:0 in the cut defeating GameNet and Azmari. The losses came from ASA navigated by @reinamorada and from Azmari played by @Metamatik. You can find the swiss match against ASA and both cut games on stream.
Finally, I would like to say one thing. Winning the tournament was amazing but experiencing the whole event was priceless. Big thanks to all participants for making it such a blast and even bigger thanks to organisers for making it happen. @Mar, @Vesper, @Caesar and @Jakuza, you guys were terrific and you have outdone yourself. Thanks for what you do for the NR community and for keeping this wonderful game alive!