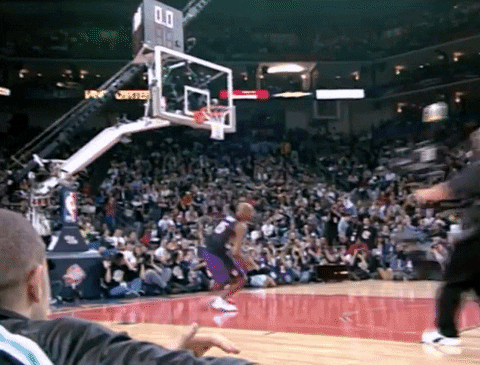 Started to play Netrunner some foggy day in the end of 2018. The first deck I've took to our local weekly games was Legendary 419 Apoc made by Legendary @Spags: https://netrunnerdb.com/en/decklist/52541/sweet-berry-wine-me-10th-at-worlds-2018
And oh boy that was a good day I will never forget it.
Today let me present to you my dear nerd fellas Stevie Apoc based on a Legendary build with a spicy topping made of invincible Botulus.
Enjoy it as I did in the end of 2018.