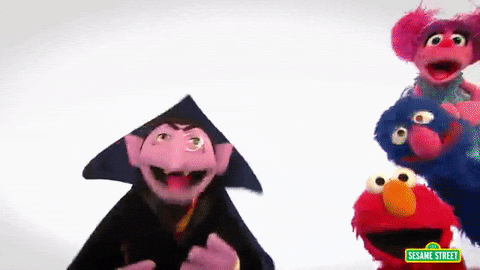 With the Uprising release I decided to test some of the new cards. When I noticed that GameNET triggers on Amani Senai, one of my favourite corp cards, I knew I had to build something asset based. I was even happier when I realised that with the 17 inf I could afford to play a full set of MCA Austerity Policies, another of my favourite corp cards. From the union of the two, this deck is born.
And it is bullshit.
I won all 6 games I played with this at German Nationals, getting me to a respectable 22nd place, while my runner only managed to win 1 game.
Game Plan
Make a remote for Daily Quest to get the money needed to rez your stuff (it is all cheap though) and score agendas.
Make a remote for MCAAP and start stealing the runner clicks. Then fast advance everything.
Install your Jeeves, Amani, DBSs, and TeamSpos. Usually you won't need to protect them due to the high cost and click loss.
Install some ICE on R&D and HQ so the runner doesn't just rip 7 points.
If the runner decides to contest them 4 tags, close their accounts and psychographics.
Potential Changes
Exchange of Information might be better than Closed Accounts.
Enigma is in the list to force a decoder install but felt underwhelming. Probably better to play a third IP Block.
Acknowledgements
All the folks who helped organise and run German Nats.
All the folks who played at German Nats. Especially my opponents who had to deal with this bullshit.
mrteatime66 for giving me a perfectly fitting GIF.