First and foremost, I am very sorry to have gone unbeaten with this abomination at Spanish Nationals. I feel terrible to have won against Hoshipko, Control 419, Metabreaker Wu and ApocoLat; and I want to apologise to everyone that has to face this absolute beast of a deck, 'cause you won't stand a chance.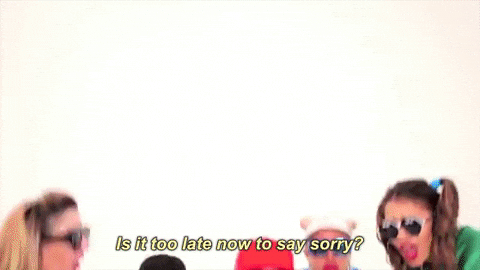 I can already hear you: "Why did you play this if you're gonna be so sorry about it?"
Well, it all started when @Tugtetgut wouldn't shut up about how this is the best deck. And when the current European Champion names a decklist "Invicta R+ (Primera en Nacional España)" you have to at least try it out! After 3 games on jnet I was convinced and the rest is herstory.
Thank you for the deck, the testing and being so encouraging!
Thanks to @percomis for conceding the tie-breaker for me to get in the top (still need to play this one out) and the rest of the NWE for being so welcoming and supportive.