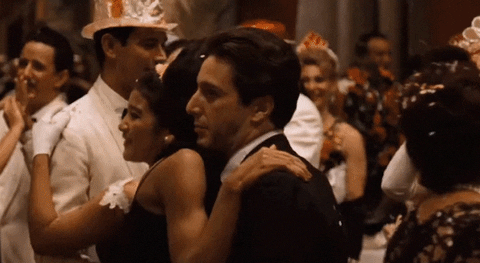 Sometimes you win games off of Snare. Sometimes it's in HQ, sometimes R&D, sometimes the remote. The tag isn't nothing, either, especially if it's behind a Data Raven.
With the regionals looming, I was torn on what to play. I tried both Titan and Jinja Sports in testing, but neither really led anywhere. So instead I called up some birds, a few "friends", and brought the good stuff. This is basically the list I used in Waco, with a single Mausolus swapped for Afshar. I don't know if it mattered.
This deck definitely did its job at the Austin Regionals. It played 5 games, and won every one, killing Wu (Snare! + Prisec), Apoc 419 (HPT plus some lucky Ice Walls), Edward Kim (HTP), and Apex (HPT), and counting to 7 against Apex with Audacity. HHN is the only real corp win-con we have left, but it still works, and it works best when you're rich as -- well, the mob itself. (Some number of the HPT kills were also partially due to Snare! tags -- it definitely paid it weight in gold.)
As always, thanks to Dragon's Lair and Jason for putting the regional on. It was a blast!