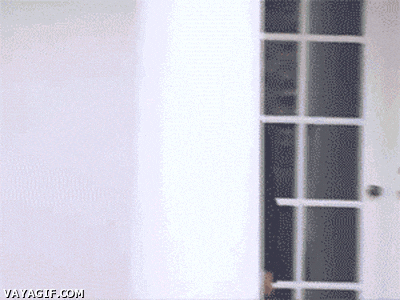 This is the corp I took to the latest NISEI Online Standard tournament. As it was the first tournament where I could use the Uprising Booster cards, I decided to play decks that used as many of the new cards as possible.
This deck is heavily inspired by @ogrillion's Palana that I kept losing to at Enschede Regionals which is mostly copy of @CodeMarvelous' Banana Bread. The addition from uprising is 2 copies each of La Costa Grid and Digital Rights Management aka DRM. The deck is not fundamentally altered and still plays like a taxing glacier deck. A bit more about card choices:
Nisei MK II and Obokata Protocol - The core agendas.
SSL Endorsement - I don't like psy games but this could reasonable be The Future Perfect or even Bacterial Programming.
Philotic Entanglement - Just a 3/2 to round out the agenda points. With La Costa around this could also be Corporate Sales Team or even Timely Public Release.
Breached Dome - Mostly there as safety to avoid virus farming on archives for Aumakua/Knobkerie. In retrospect this would be better as a Cyberdex Virus Suite.
DRM - Plan A for the deck is to score 2 Niseis followed by an Obokata (or SSL). This card makes this plan much more likely. The advantage over Fast Track is that you save a turn when scoring 5/3s. Not sure you need 2 but it felt like a great use of influence.
Preemptive Action - I played 2 but you probably only need 1.
Bio Vault - Decent end the run upgrade, better with La Costa, still didn't feel amazing.
La Costa - Force the runner to play NGO or Nisei. The main purpose is to drag the runner through the remote and make them spend an extra 4 credits.
IP Block - Cheap, credit taxing barrier that hates on AI for 1 influence? I'll take 2.
Slot Machine - Cheap, credit taxing code gate that hates on Ice Destruction for 1 influence? I'll take 2.
Border Control and Excalibur - Slightly cheesy but these 2 together can create an unassailable remote unless the runner is on AIs. And the deck has IP Block for that.
DNA Tracker - Anansi number 4. Not sure the deck needs 4 Anansis though.
I would like to thank NISEI for organising this tournament and all my opponents for the fun matches we played. Always be running.