This masterpiece created by @webster and @aandries went 5-1 to win the Guild House Store Champ in LA on 2-26-2017.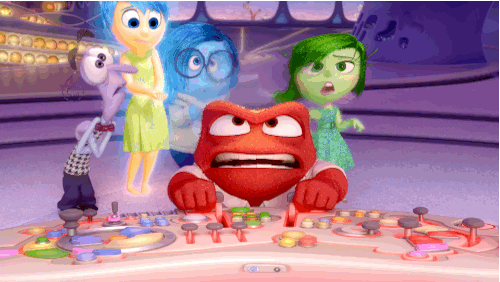 Round 1: Faced @raphaeln on Adam. The only Truth he found was an Explode-a-Palooza that lead to Midseasony death.
Round 2: Faced Sam's Sunny. He didn't want to run and was just setting up, so I installed advanced breaking news to force it. Boom.
Round 3: Faced @inniscor on Whiz. I fed him an Explode-a-Palooza and Midseasoned him into the ground. Quick death followed next turn.
Round 4: @tmoiynmwg and I ID and get Dinner. Easiest round all day.
Cut 1: Now Timmy and I have to play for real, and he puts down Whiz. Luckily we ID'd before so he doesn't know what's coming, and it doesn't take long for the midseasons to find him. Boom.
Winner's Finals: Timmy comes back and this time he was ready. He moneyed up hard and clicked for credits instead of running. I forced his hand with a Breaking News behind a Tollbooth but he Sifrsited it and had just enough to avoid the midseasons. When I finally landed it he had a choice between 5 tags or 47 tags, and he had a medium ready so he took all of them. I did hit him with Universal Connectivity fee when he ran, which was pretty great, but R&D had so many agendas left his win was practically guaranteed. Well played by a patient Timmy.
The deck is incredible in swiss where it will crush unsuspecting runners. No one expects you to have 3 Booms. All credit goes to @aandries and @webster. I assume @spags was involved as well. I went with Friends over Sealed Vault, since I figured everyone out here was tired of playing Criminal for the last 2 months. If you want fast games where you can pretty much always murder Whiz and don't have to worry about Aaron, this deck is a good choice.