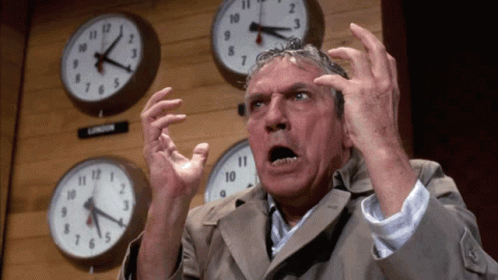 Install and rez at least 13 cards. (14 if you need to install a Mavirus to deal with possible Clot).
Have 21 credits.
Play two Biotic Labor.
Play Mutually Assured Destruction, trashing enough cards to give the runner 13 tags.
Install Project Beale.
Psychographics for 13 advancements.
Congratulations, you just scored a 7-point Beale in one turn!
PS: This is a startup deck, you could probably do it even better in Standard.
PPS: If you manage to pull this off, let me know!