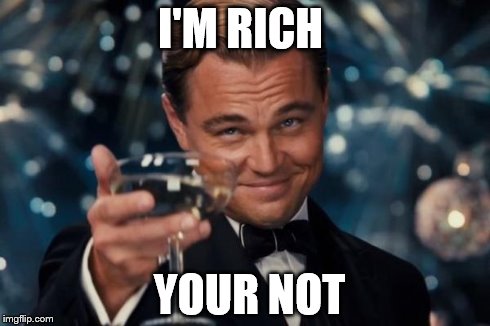 This is the corp deck I played during the Antwerp Store Championship. It went 4-1 throughout the day with wins against Smoke, Apoc Val, Hate Whizz and siphon/hybrid Maxx and a loss against Geist (couldn't outmoney a single Kati for some reason).
Glacier is kinda dead and I was too afraid of the CI hate stopping any FA schenanigans so I had to bring some kind of kill deck that was also prepped against SIFR and Aaron. I decided to bring my old midseason BABW deck since it dodges all the hate (not a lot of FC and meat dmg protection got replaced by Aaron).
The plan is simple, make lots of money, rush behind a ICE. If they steal an agenda (consulting visit into) midseason them and finish with (consulting visit into) BOOM!
Choices
BABW: I have had many discussions about the ID choice in the past (before SIFR and estrike spam put a nail in the coffin of Blue sun). But I still think BABW is the only corp that can reliably outmoney the runner. You're making good cards better and become rich at a speed that is so hard to follow for a runner.
The agendas need to make money, otherwhise the runner will just let you score a few and use that time to get a credit lead on you. Oaktown is the best one followed by corporate war and at last Corporate Sales team as 'worst agenda' (I think I would have won the Geist game if the CST was a Corporate war instead). The two GFI used to be 2 CST and 2 Hostile Takeovers but I needed the deckslots to fit in some extra ICE to battle temujin, and hey GFI is not that bad.
All the transactions, GLC and Lateral are great to keep up the speed. Paywall is meh, but couldn't find a better alternative for the last slot. Subliminal is an option as well.
Preemptive Action is way better for this deck than Jackson. It frees up influence for extra transactions, it's untrashable and it's tutorable with Consulting visit. Mainly used for shuffling back Consultings and BOOM! after midseason or just to get your transactions back. If somehow your midseasons gets trashed or if it whifs, use it immediatly even if you have to consulting visit for it. Your deck doesn't have any pressure without that card.
Sandburg is a late addition but also a keeper. I tried Stinson a bit, but he was underwhelming especially against good runners. Sandburg puts a treat on the runner. Just put it behind a Quandary and make the runner pay 10 credits to defuse it. It's a good credit swing but not a victory condition.
ICE: Cheap ETR, Ice wall to annoy insta parasite, WoS to annoy Inti, Lotus Field to annoy SIFR and Macrophage to annoy virusses. But the price of best ICE goes to SAPPER. A 3 cost trash-a-program ICE that also often works as a CVS in R&D. If you go fast, the runner doesn't always have time to install a killer when they poke HQ or R&D and that can be devastating.
Ooh and for those wondering about the name, it's not called after the absent Stinson but after me. Not out narcism (won't deny it's existence tho) but because my friend Slowriffs called it so and I just kept the name.
Now go kill those pesky runners.