*As good as "Install Boat; Run the Remote" is, I decided to change the title to my original deck name just because it's cleaner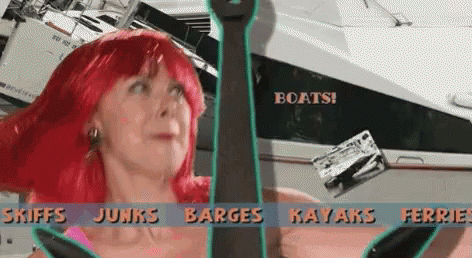 The corp deck was Fun for no one but one.
Instead of a traditional write-up, check out this video!
I'd like to highlight my round 4 game against glacier Acme. Turns out running 3 times in one turn against a server protected by IP Block, Hydra, Funhouse, Data Ward, and Anoetic Void is not a concern when your econ engine is busted and you have 103 credits. Don't believe the number you just read? See for yourself.
If anyone finds a corp deck that can put up a reasonable and consistent fight against this busted pile of cards then please let me know because I haven't found one.
Shoutout to Bridgeman for convincing me to play Hyperbaric and Paricia. Huge congrats to iceprisma who piloted this deck to 2nd place and a special mention to AxWill as well who unfortunately lost the 241 against fellow Unband member Odol in round 5 (and ended up finishing 17th).
One small note is that the deck iceprisma and AxWill played has Na'Not'K instead of Ika and this is because Ika is a last-minute change I made and I forgot to tell them. They're both not ideal and in most games the killer isn't installed anyways. Ika is generally better early while Na'Not'K is better late. Doesn't matter too much and it could be either one.
Happy continentals season and see y'all at worlds :)