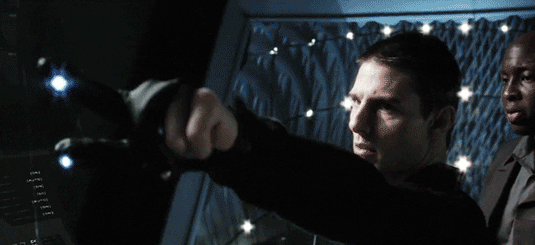 This is the tempo Asa deck that I somehow managed to steer to first place in the 2020 European and African Continentals, alongside Nememiah, MikeP, Binarydogs and SlickHenry who were all on the same list.
It is @Angedelo 's list (https://netrunnerdb.com/en/decklist/60482/asset-asa-top-swiss-21-person-sc-), with just a few small changes. I played against him in the first post-new ban list Store Champ, and it was the only deck that beat my 419, so it seemed like a pretty good shout for the current meta where only Asa or Titan really seemed to be able to do that. I cut one Advanced Assembly Lines for a Cyberdex Virus Suite for the BLM tournament, and then we cut the second AAL for a second MCA Austerity Policy for this tournament - both changes seemed very good (as can be seen pretty well in the final final, where both cards were key).
I don't have a whole lot to add to Matt's write-up really: it is a really powerful deck, and is incredibly fun to play. It leads to a lot of interesting decision-making concerning which of your several cheesy win conditions to go for, and where to place what ICE depending on the matchup and situation. You need to pay constant attention to the runner's board state, and to think how you might lose: agendas tend to build up in HQ a lot mid-game, and being alert to the runner's ability to switch from controlling the board to hammering HQ and being able to safeguard against it (either by adding more ice, or setting up lots of lakshmi counters) is really important.
Don't cut the Daily Quests - everyone, including me, looks at the list and instantly wants to cut them, but they were so crucial in so many of my games, adding an extra 2 must-trash cards for turn 1/2 before the runner is set up to contest them. In a lot of games it provided the vast majority of my econ, and it often provides the kind of econ needed to double biotic + Jeeves a Global Food Initiative to close out the game.
In Swiss it went 4-2, beating Leela (Ardu), Lat (JayRed), Geist (Tugtetgut/Ohm), and Smoke (Odol), and losing to Geist (Pinsel) and Adam (DoomRat). (I ID'd one round.) In the cut it went 3-0 against Leela (CableCarnage), Sunny (Cpt_nice), and Geist (Tugtetgut/Ohm).
Thank you so much to all of my opponents for two days of really amazing, exciting games and good humour. Thanks also to my testing group Chris D, Mike, John and Matt for lots of testing games, telling me what decks to play and how to play them, and for being such great people to chat to in these odd times.
Finally huge huge thanks to the organisers and the jnet team for keeping this tournament season going during lockdown. I left the UK in March with plans to be away for at least 18 months, so wasn't sure I'd ever really play competitive netrunner again. These plans were scuppered and I ended up being "stuck" in beautiful France (hence the access to only a tablet), and the chance to play more netrunner has been a massive silver lining to the whole thing and has made lockdown so much more bearable. You folks are amazing. Shout out also to #UK Slack for providing endless distraction, mutual support, and kind encouragement - even if I tend to lurk a lot, the chat, quizzes, and memes have been another big part of my staying OK in lockdown.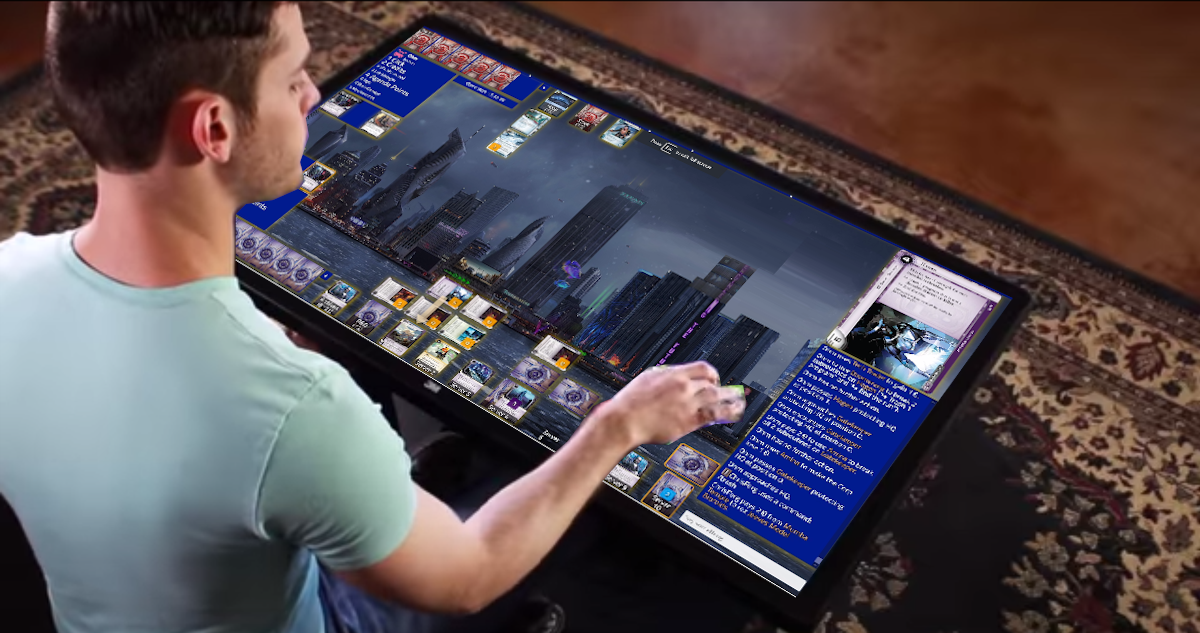 [Massive thanks to Extrac for the amazing gif and image!]