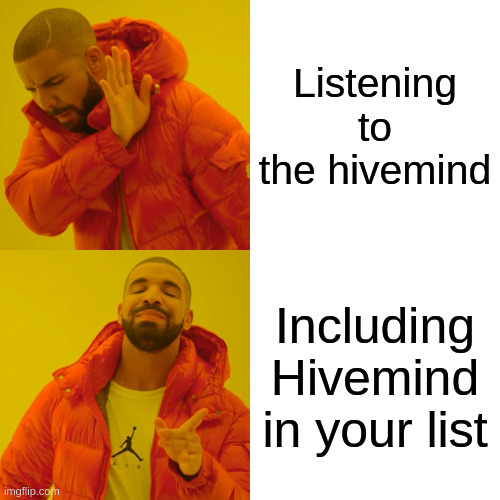 This MaxX is built around Progenitor + Hivemind, supercharging your toolbox of different viruses. Most of these viruses don't actually consume hosted virus tokens and allow you to deal with a variety of problems that the corp throws at you. With Gateway we got:
Fermenter: This card is the main econ engine of this deck. With just 3 counters on it, a Cookbook + Hivemind pushes this to 10 credits for a click.

Botulus: Your main way of breaking ICE. The cookbook makes this icebreaker really strong, and it interacts well with simulchip. In an emergency, this can also eat some Hivemind tokens.

Conduit: This virus is your wincon, and turns your charging of Hivemind with Knobkierie into actual accesses.

Tranquilizer: Your Glacier killer. With Hivemind and Cookbook this virus derezzes the ICE it is installed on right away, even directly after a purge. In conjuction with simulchip, which is giving you instant installs, you can easily bypass hell spiders, aswell as pressure a glaciers economy.
A couple of old viruses make the toolbox complete
Aumakua: This is a fantastic breaker and with Hivemind, this is always at a high strength, so you don't have to pay a lot of money using bin breakers.

Imp: Trashing cards unconditionally is very powerful, especially if you have a knobkierie to back it up. This allows you do get rid of problematic corp wincons, or just save money. It is also fantastic to beat Spombo

Chisel: This is your longterm solution for small ICE. With hivemind and cookbook this hits a surprising number of ICE, all at instant speed thanks to simulchip. Once you got your hivemind loaded up, this can even trash hell spiders on encounter, giving you yet another tool to deal with ICE.
On top of the virus toolbox, we got MaxX, giving you carddraw to find your engine pieces, as well as milling your viruses, so you get access to them via simulchip. Finally, we get to play labor rights, which allows you to recur up to 9 of your power cards, to close out the game.
Even though Progenitor + Hivemind are the main engine, there are two important additional support cards: Knobkierie and Cookbook. The Cookbook makes all your viruses faster and better. Especially Botulus becomes a lot better, because usually ICE have 2 subs that are really punishing. Knobkierie charges your Hivemind, which in turn makes all your viruses a lot stronger. It makes the first Conduit run, access 4-5 cards, or pushes Fermenter to 12+ credits on the same turn you install it.
At last, addressing the orca in the room, this virus deck is surprisingly resilient against cyberdex sandbox. Most of your viruses still work after getting purged, and the hivemind on a progenitor gives you some additional protection. Your virus are also very powerful the moment you install them, and simulchip allows you to react to purges aswell.