Some time ago @Tugtetgut showed me his list of double breakers Leela, @Percomis played it at Euros https://netrunnerdb.com/en/decklist/55859/i-m-glad-this-deck-doesn-t-have-quest-completed-anymore.
Since Leela is now very popular wanted to add to deck some spicy, unexpected boost. Of course Beth Kilrain-Chang is super efficient but without her there is 4 influence to spend.. and Bhagat is exactly what you need to make corp look like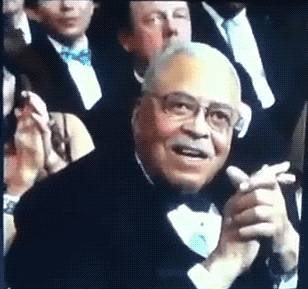 Yeah just another successful run trigger that can make the game
Also added Hernando Cortez expecting some Jinjas and glaciers and that was a good call used him in every game.
In the top cut lost to two perfectly played Argus of @Saan and @Dome_ who rushed me out while I had to play around hard-hitting thread. Was missing No One Home sooo badly, just add it and enjoy, the deck is cool.
Cangrats to @Saan for great performance, thanks to organizers, awesome community will def come back to Berlin soon!