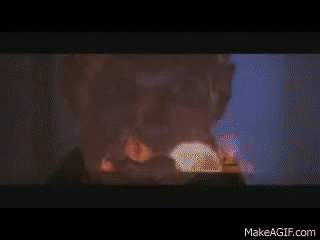 To begin with, if you're playing against this, never take the tag from Cerebral Cast
There are 8 agendas, your aim is to get to the point where there are more snares than agendas in R&D and then murder the runner. Use (and recur!) Cerebral Cast to reduce the runners hand size until any form of multi access becomes a huge risk At some point they will disregard the information up top and you will murder them. Using casts when you don't have any other kills pieces in hand is risky but usually pays off, "soft" targets like Wyldside and Temmy J will often mean the runner takes the brain damage regardless of fiery death.
There is almost no money in the deck but it seems to work as all the ICE is cheap. The SEA Source seems a little out of place but between installing breakers and breaking Mind Game you'll occasionally have a window as its not expected.
Komainu is largely there to punish dumblefork players as they often take 5-7 net damage which is a huge tempo hit.
A second Enforced Curfew and a Voter Intimidation are the changes I would make after playing this at the Bristol store champs and going 4-1 on the day which would be amazing if I wasn't terrible at Temmy J Whizz.
This deck is heavily inspired by Kelf's tiny garden which first led me down the rabbit hole of scorchy Nisei.
https://netrunnerdb.com/en/decklist/36147/kelf-s-tiny-garden-