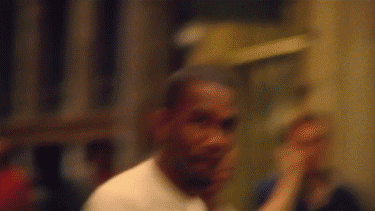 I've been loving Jesminder post-rotation. Test Run being saved was perhaps my favorite facet of the changes and has let me try to fine-tune this deck to best of my ability, which has been really fun. In a meta where Argus has its teeth again and tagging shenanigans are common, her ability seems to fire more nowadays than ever.
Card choices should be fairly obvious. Mainly tutoring for the right program at the right time, and that mostly always ends up being "go get Femme." Might consider dropping down to 2x now that I know Diana's Hunt doesn't work precisely as I've played it, but having three in the deck really makes me feel like I can find an answer at almost anytime. Also, y'all sleep on Code Siphon but it's a decent tutor with her ID ability, and if the Corp is broke enough, running a two iced R&D to go fetch Magnum always feels nice.
Gameplan is to pound R&D with Equivocation out so that you can hard dig with Maker's while still being able to prod elsewhere (and hopefully keep tabs on R&D through Find the Truth). Maya really works nicely with Equivocation so that if you are making multiple runs on R&D a turn (hello Mobius) you can really maximize the number of different cards you can access on a turn.
Breaker suite has left me pretty satisfied in testing. Cerberus being freed from MWL makes it even more of an obvious include, but I like the 1x of Inti just to have a permanent answer to Vanilla. Gordian and Na'Not'K are solid breakers on their own, but pair nicely with Femme recursion. D4v1d has begun to earn its include, as I knew it eventually would. Being able to grab it in a pinch and then surprise the Corp when I Scavenge it back out usually results in points, so I think that influence remains well spent.
Would love to hear feedback on the deck. Been stuck at 46 cards for a while now, so maybe someone can offer a suggestion on what to cut. But it hasn't been a huge problem with the amount of tutoring possible in it. Thanks for checking it out!