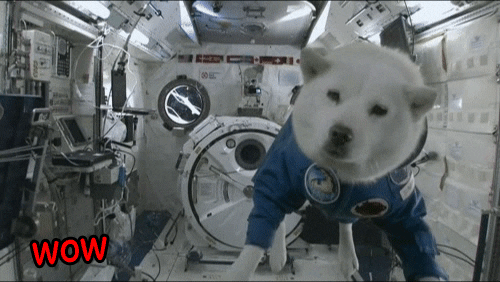 Thanks to knails who sent me this list last month - it's been a fixture in my casual play since then and I've had a lot of fun with it. The idea is to solve the Weyland problem of not being able to close out the game while leaning into the ID ability using advanceable ice and Red Planet Couriers. It's been through a few changes since then, mainly:
Cutting Anson Rose - landing a Colossus or Mausolus with a pile of Anson counters is amazing but a better card came out ...

Adding Priority Construction - getting a free Wormhole or supercharged Mausolus/Hortum for a credit and 2 clicks is #value town.

Going down to 1 Wormhole, because while a 7 strength code gate is good, a blank piece of ice isn't.

Adding a Changeling, to try and cause Mongoose and MK Ultra based runners problems, but mostly to have another hard end the run.

Swapping out Mass Commercialisation for Beanstalk Royalties because I couldn't find MassComm when building my deck 2 minutes before registration closed ...
The basic game plan is:
Rush your way to 4 points (ideally with an Atlas counter)

Turtle up and protect your centrals.

Start your turn with 9 credits, 5 advancement counters on the board and Biotic Labour, Red Planet Couriers and Global Food Initiative in hand (or an Atlas counter to fetch one of those pieces).

Play Biotic Labour, install your Food, and Red Planet Couriers your way to victory.
At Nationals this went 4-3 over 7 rounds, beating 2 AI based shapers thanks to a Priority Construction-d Hortum on the remote, an Andy and a Whiz :rip:
Losses were to Leela and Business Turtle Maxx with ice destruction (both extremely bad matchups for an ice-based shenanigans deck) and a reg Whizz (which should be an OK matchup but was piloted by current World Champion Chris Dyer so ... )
Thanks to rotage and johno for lending me the cards to build this at the last minute and enabling me to join Team Weyland, and to my opponents Martin, Ian, Tom, Chris, Sebastian, Ollie and John (although I am disappointed that Chris thought I was daft enough to bring a Government Takeover deck to Nationals).