BOOM! IS OUT! FIRE ZE MIZZILE!
Wait, we haz noze mizziles!
WUT!?!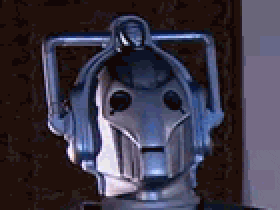 This Suicide Squad for the discerning Corp player. Unfortunately, unlike Suicide Squad, the fastest this deck can lose in is 2 turns. The slowest it can lose depends on how quickly you can get out all 3 Sensie Actors Union, Daily Business Show, and 1 Jackson Howard to overdraw and dump everything into Archives (a self-milling prophecy).
It's actually a really interesting tool for examining the mindset of runners as well. Some are super paranoid, and will trash your Sensie Actors Union ASAP - even though they have no idea what you're doing with it. Even when you tell them they don't need to do anything but sit back, set up their rig, and wait - some still don't believe you and will run anyway.
You do need the 1 run though....
Yes Captain, it is, and