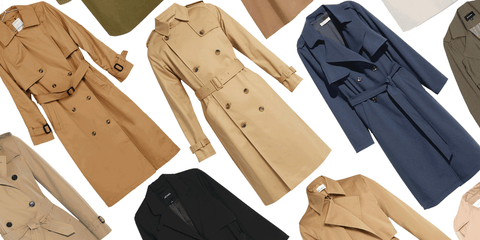 Costa is an anagram of Coats
Coincidence? I think not...
This deck carried me to second place in the Chicagoland Netrunner Regional.
R1: Bye
R2: Win vs Freedom
R3: Win vs Wu
R4: Loss vs Leela
Cut: 2 Wins vs that same Leela
La Costa Grid is an amazing card: allowing clickless and credit-less powering of Bio Vault. And when La Costa is on the board every card installed in the remote could be a Nisei MK II.
The deck has 9 cards capable of popping to end the run. So the main strategy is placing an Excalibur on the remote and once the runner lets the sub fire, end the run.
Various cards make this more difficult, most notably Aumakua (or any other AI) and Pelangi: which is why the deck is teched heavily against them with IP Block, Chiyashi, and Cyberdex Virus Suite. Engolo can only break Excalibur once per turn, so make sure you have two etrs lined up before attempting to score against a deck that has it.
I originally had more spiky ice, but I found that cheaper ice is better in this build, with just a few hard hitters. Even with Palana's credit, you can fall on hard economic times so it is nice to still be able to rez your ice.
My runner was https://netrunnerdb.com/en/decklist/56744/fun-is-a-zero-sum-game-2nd-portland-regionals-, with the Hunting Grounds replaced with a second The Turning Wheel. It lost in the finals to CtM. Congrats to @spags on the regionals win!
---
If you are still reading, allow me to tell you about the Chicagoland Netrunner community
This tournament was an emotional one for me because it represents the end of an era for the Chicagoland Netrunner community.
@daine has been our main TO for many years now, and the backbone of our group. This was his last major tournament with us before moving far away to start a new chapter of his life. He went out in typical daine style, overflowing with generosity as he made it rain prize support on all in attendance. He will be deeply missed by all of us and we were lucky to have him in our meta since nearly the beginning of this game's life.
Also this was my last tournament for some time, as my wife and I are expecting our second child to be born any day now. Big thanks to my wife for allowing me to even go to this event, and to my brother for coming into town to hang out with her and my daughter so I could play.
Chicagoland Netrunner is without a doubt one of the absolute greatest communities in gaming. Not only have they pushed me to get better at this game, but also to be a better person. I am more generous, more confident, more open-minded, and more loving as a result of having known this amazing group of people. And I am so blessed to have them at my back as I enter this next stage of my life.
So here's to you Chicagoland Netrunner Community! I love you all. And best of luck in your new adventure, @daine.