Edit: Meant to drop 2x News Hound for a 3rd Raven and Psycho. NRDB didn't save the change :P Also, 15 Minutes should become Media Blitz
"Now In Yellow!
From the same guy who brought you the middlingly popular Dead Space, comes an all new iteration of the exact same set of combos and playstyle - Now with newly updated graphics!


Welcome back everyone, to the realm of asset-spam! We've been both
Blood-Stained Red
and
Burnt Green
in the past year, and it's finally time to move onto
Scumlord Yellow
. This build was
in orbit
for the majority of its testing, but after crash-landing
back to Earth
, the road to victory was so much easier to pave.
Primarily, the avenues to our win conditions were much easier to meat, whilst also being more plentiful and flexible.
Let's Look at the Wincons: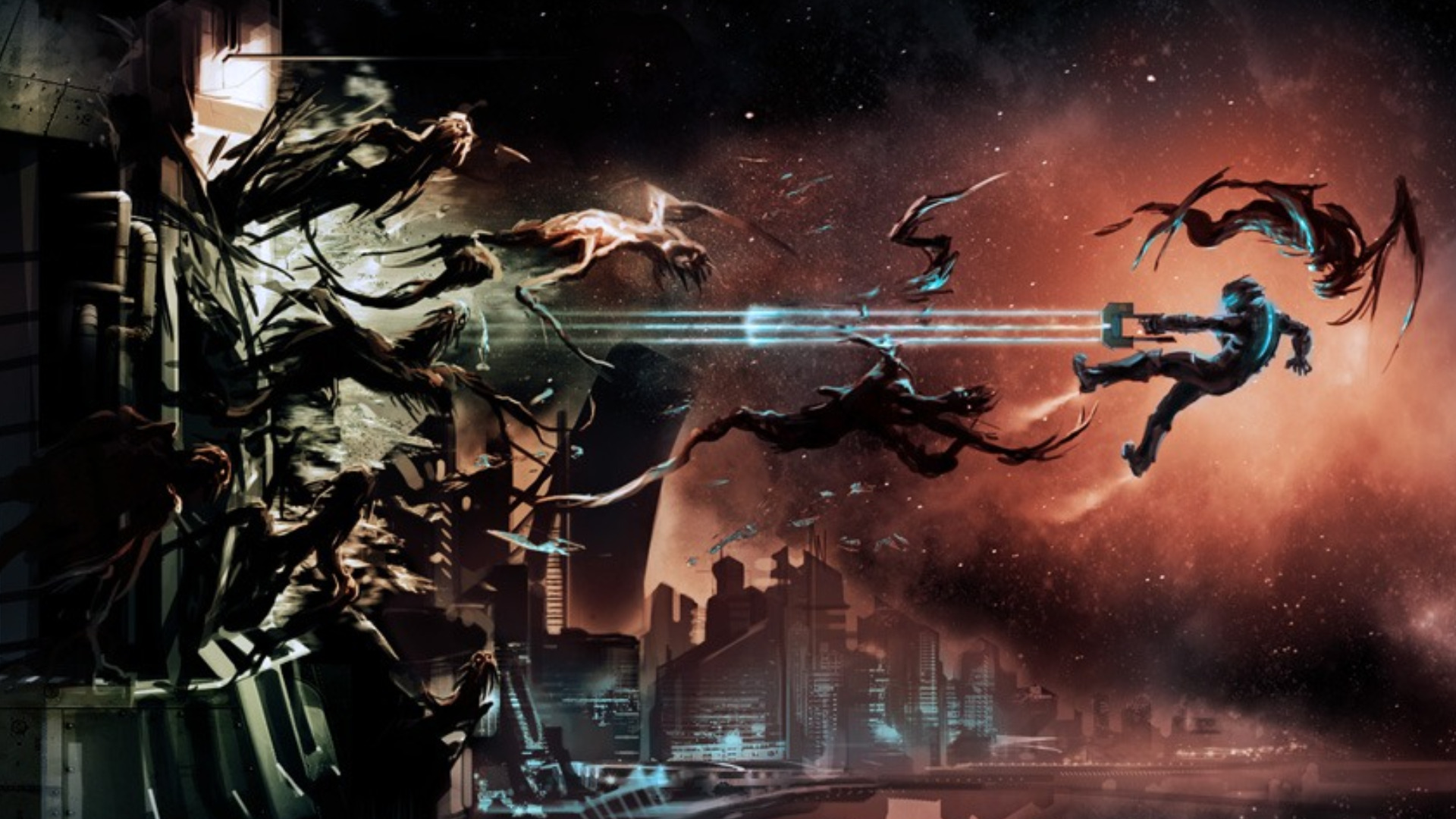 Syngergies:
Tech:
Troublesome Runners, and How To Deal:
Alternate Card Includes:
What you drop is up to you, but if you ever find the room, here's some fantastic cards you should definitely consider:
In Conclusion:
Similar to the original Dead Space list, patience is a must in this style of prison deck. You'll occasionally blow the runner out on turn 3, but often, your victories are going to take you time. Always know when to click for credits, create 3 remotes, or threaten a Datapool score.