Titan players before the game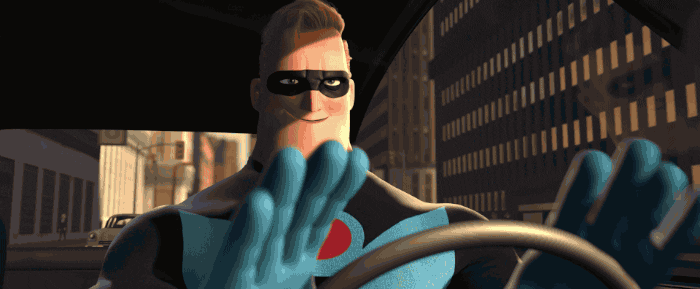 Titan players during the game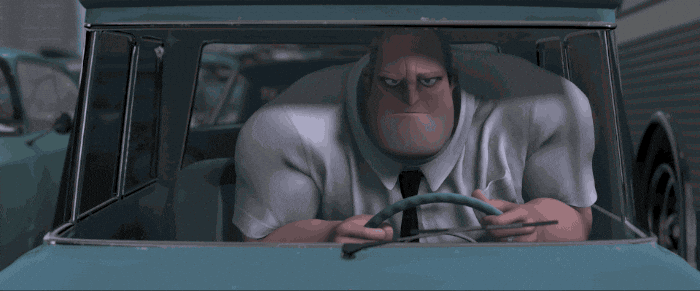 Also, from Codemarvelous' stream:
"There's a Traffic Jam on table 3 right now??"
---
Sooo yeah, this is the Val deck that got me to the Top Cut of the Net Quarantine International Tournament!
Here's my corp for the event.
As you can see it's just my take on goodstuff Val updated for the meta.
But there's a reason I played this.
We've all seen the rise of a new virus lately and what it's done to the communities, so today I'm here to say No to this madness.
No Apocalypse ugliness.
No Chisel Devil Charm shit.
No Aumak.. ok come on I gotta play something. Oh and there's Stargate too, it's probably the card that resembles Indexing the most (no Khusyuk, f off).

Anyway, the real reason this deck exists is because we've seen some CTM on the rise here in Italy and they were starting to piss me off, so I decided to go take a look again at the games of Worlds 2018 and noticed that.. the strong cards are still here, only the R&D pressure card had to be replaced.
We also got new toys in Maemi and Bravado (what do you need influence for anyway?), with Moshing acting as a decent Inject replacement.
Wanton is just good, seems even better when you're expecting Titan, Asa spombo (Vacheron yum yum) and W kill decks with lots of stuff in hand.
Traffic Jam is clearly the memest card and the one that's gonna get cut for next time, it's there because I was expecting a lot more Titan. It actually won me the second Titan game I played on the day, locking my oppo out of scoring options (also thanks to turn 1 or 2 Rebirth into Kim).
Ice Carver was underwhelming af, get the 3rd Earthrise in.
So, swiss rounds time.
The deck went 5-1, losing round 1 (submarine time) vs my mate Suka on Argus.
Wanton missed the Audacity. Oh well. Was a good game.
The wins were against Banknote (Saraswati), RealityCheque (CTM), chaosof99 (Titan) with Stargate hitting Atlas as 1st and 3rd card, enkoder (The Outfit) and another one of my mates BigPopp (Titan), rounds 2-6.
Sorry about the traffic on stream my man.
Both my games against enkoder can be found here on Vesper's stream.

---
Sadly the top cut didn't go to well.
I lost to Mobius' great Palana deck, which they played really well.
They drew many big pieces of ice and lots of money, so all servers got sealed up quickly. By the time I got my Paperclip and got to Hippo R&D I found myself Stargating Hedge Fund, Obokata and Bacterial Programming. I thought about it for a while and made the wrong decision, whick may be what cost me the game in the end.