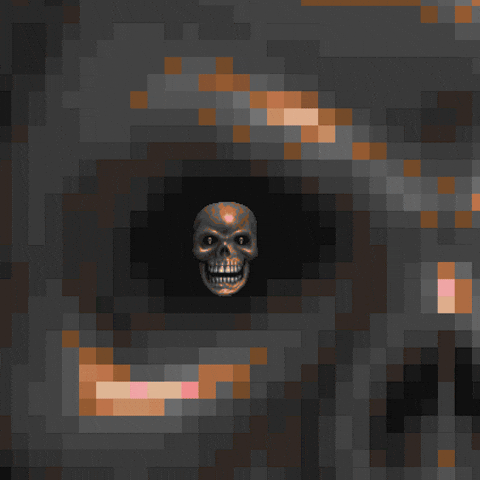 I love Weyland faction and I seem to lack the skill and patience to play proper glacier game. So when Nisei announced the upcoming ban of SSL I decided to take Rude Outfit for a possible LAST DANCE because I am not sure this archetype can survive the loss of 27 credits.
The play-style is easy. You rush and you put runner in loose-loose situations. Much like me beloved Argus. Our meta was full of Hoshiko which I know to be unbeatable in a long game. So I rushed as hell and landed some incidental kills along the way. And it worked perfectly, I did not loose a match.
The SC in Brno was a small one, given the Covid-19 restrictions only 9 players showed up and the usual foreign players could not come at all. But we wanted to do this tournament face-to-face, just meet up, chat and have a couple of beers. And it was worth it.
Also, I would like to give a shout out to @Kubik161 for his dedication to PE identity that he really likes. I admire that he keeps looking for a build that is playable despite the bans that this archetype received. And his effort paid off and brought him awesome 2nd place. Good job!